Our Mortgage Team
Our knowledgeable Mortgage Team is readily available to answer any questions you may have and ease your concerns as you go through your Mortgage Process. We want to make sure you're getting the best possible Mortgage to meet all your needs, so give us a call or stop in to one of our branches to meet with us in person! We can't wait to get started.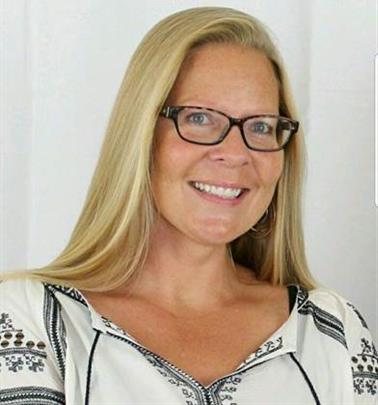 Nikki Welsch, Mortgage Originator - Edwardsburg and Cassopolis (574)904-1598
Chris Williams, Mortgage Originator - Niles (269)228-0073
Contact Nicole "Nikki" Welsch at 574-904-1598 or Chris Williams at 269-228-0073 for more information or to schedule a mortgage application appointment. NMLS #747642.